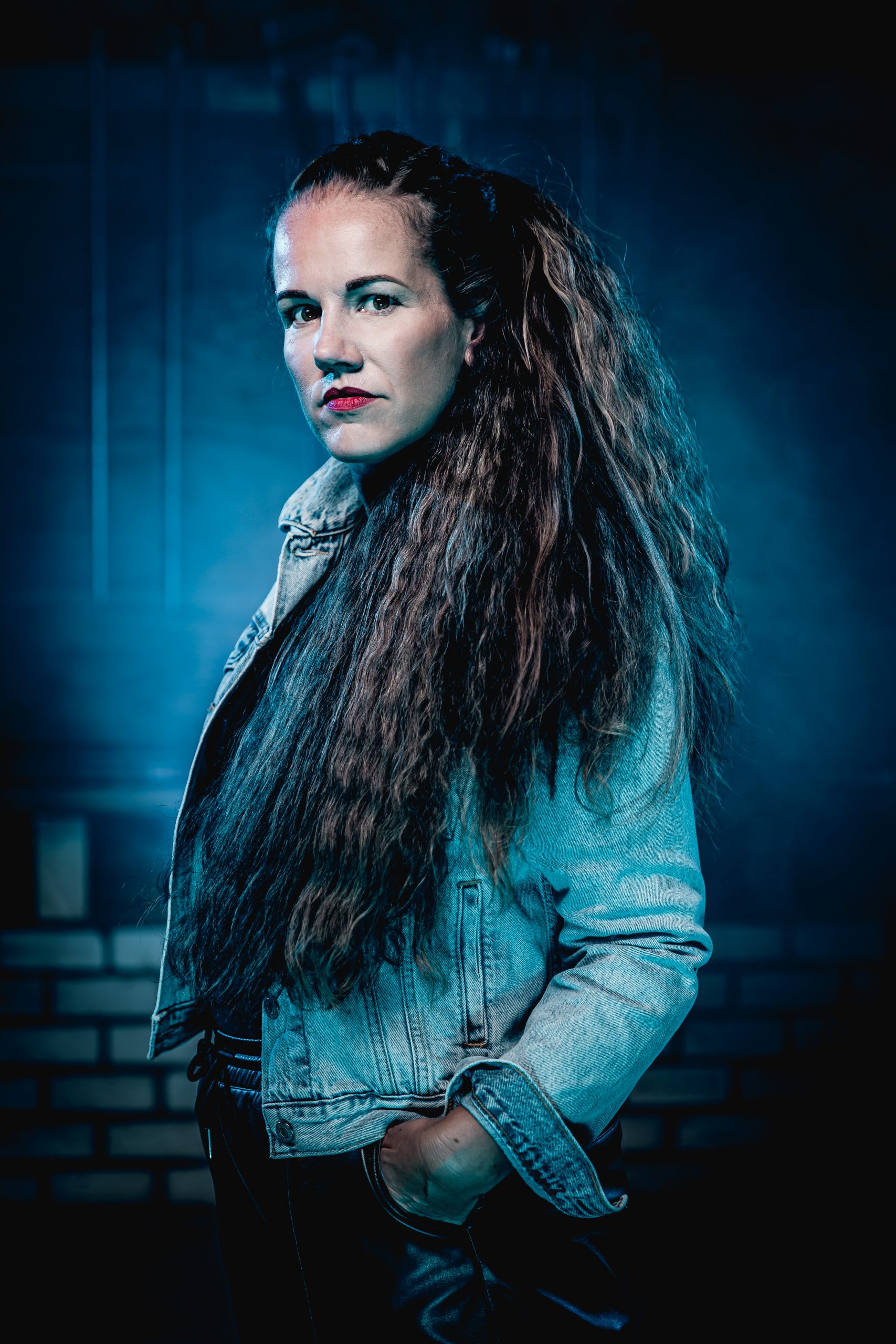 Luchtgitaar in de aanslag? Stembanden gesmeerd? Dan ben je klaar voor Barracuda Rock!!!
Na zoveel jaren is het gaspedaal nog steeds niet uitgetrapt bij de boys en girl van Barracuda. Elk optreden gaat het dak er af en wordt er onverminderd gas gegeven. Van Guns 'n Roses, AC/DC, Heart, Foo Fighters, Metallica, No Doubt, Halestorm tot aan de bekende pop songs in de welbekende speciale Barracuda Rock jas. Altijd Rock With A Bite, altijd lol en altijd vet! Gewapend met eigen lichtshow en PA. En met de titel 'European Coverband van het jaar 2014' op zak, staan ze voor jou klaar.
Dus stap op de auto of spring in de fiets: dit feestje wil je niet missen!